Phil tells you like it is
Our posts will make you think, question the status quo, keep an eye out for trends, and invite you to improve yourself – it's all here.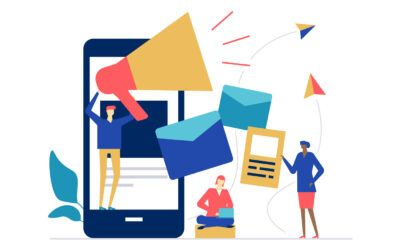 With the new year underway it's important to begin on the right foot in what will probably be a 12-month marathon to catch up on lost opportunities for most nonprofits. Like every dedicated athlete, social sector superstars need to take stock of their current...